What ThamesWey does and what we're about
ThamesWey Energy provides low-carbon, locally produced, renewable energy to families, businesses and public organisations in Woking and Milton Keynes.
Operating since 1999 we pride ourselves in being at the heart of our local community, playing our part in creating a more sustainable future by efficiently supplying electricity and heat generated through low carbon technologies.
Our competitively priced, sustainable green energy is enjoyed by more than a thousand private, commercial and public customers already connected to our private wire or heating network.
And we're continually innovating, investing and looking to expand our existing networks to bring benefit to even more customers. Our new energy centre in Woking connecting to the Victoria Square development and existing town centre network is one such example.
To find out more about ThamesWey visit https://www.thamesweygroup.co.uk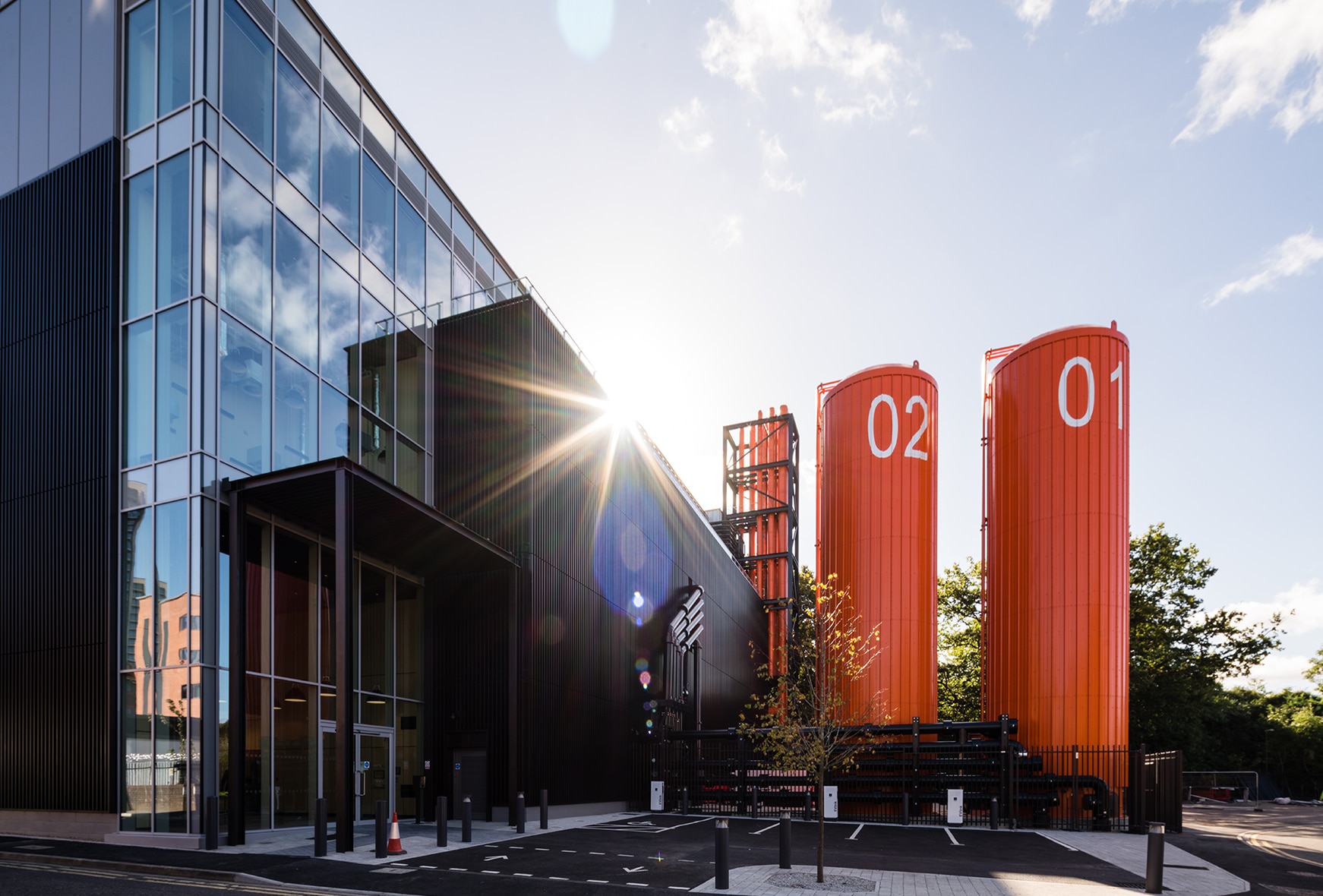 Domestic Customers
For individuals and families
Commercial Customers
For businesses and organisations
Developers
Dedicated support for new developments